Events
Laka Card- ADCB Touch Points
Great News - ADCB touchpoints can now be redeemed for Laka Gift Cards at your favorite mall.
More Details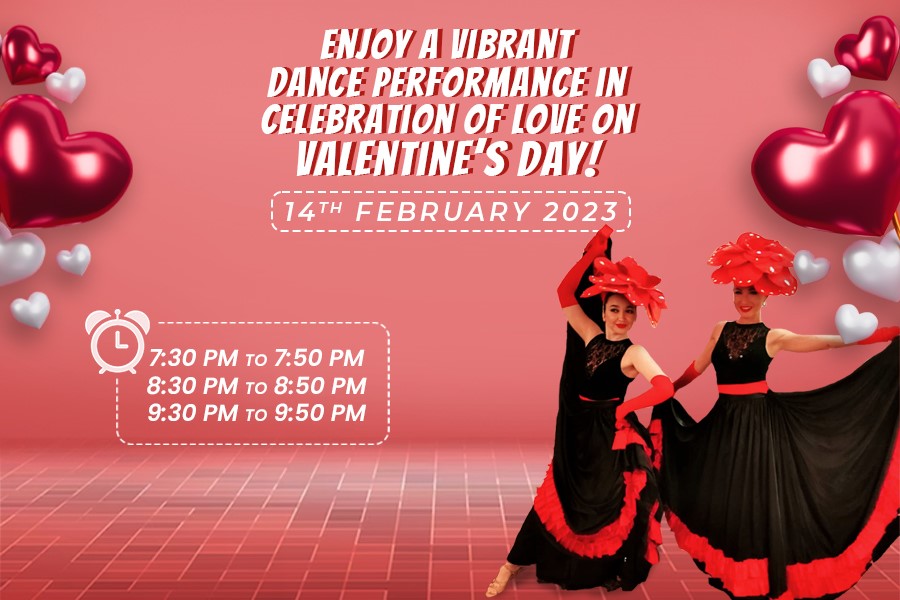 Valentine's Day Event
Visit Al Foah Mall on Valentine's Day to enjoy a stunning dance performances celebrating love!
More Details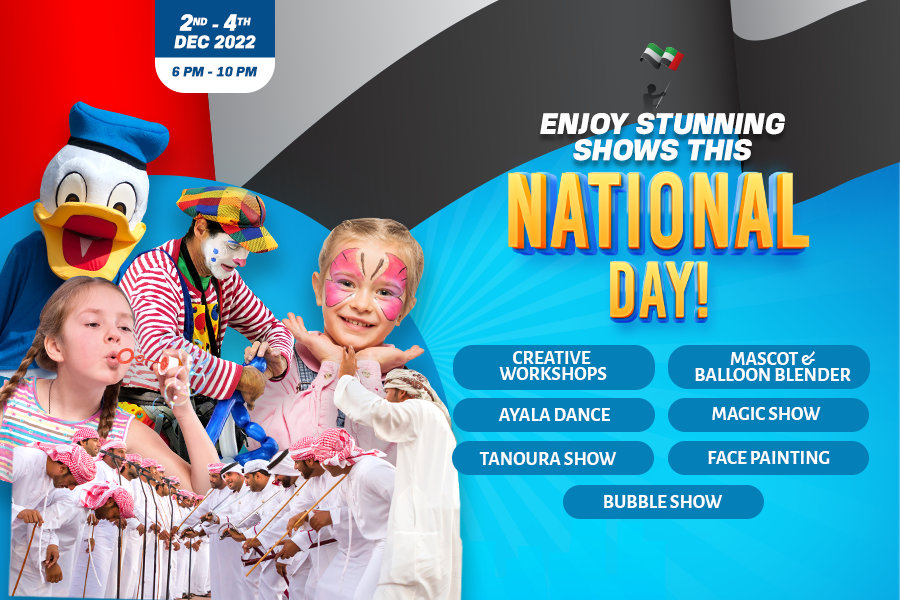 UAE National Day Celebrations 2022
6PM - 10PM
Enjoy an unforgettable National Day celebration at Al Foah Mall, with an array of activities to delight everyone!
More Details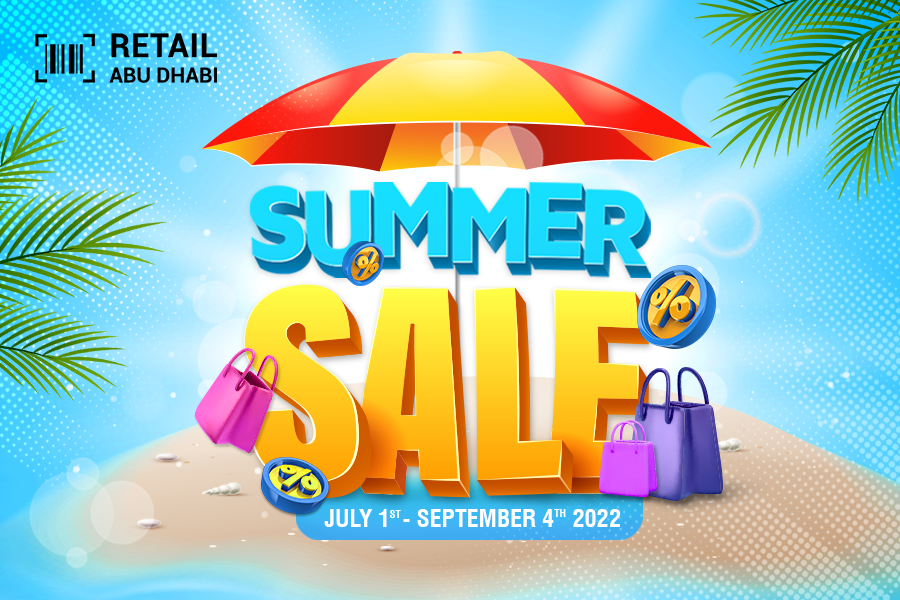 Summer Sale 2022
July 1st - September 4th 2022
Extravagant summer offers curated just for you to make this summer even more flamboyant and relaxing.
More Details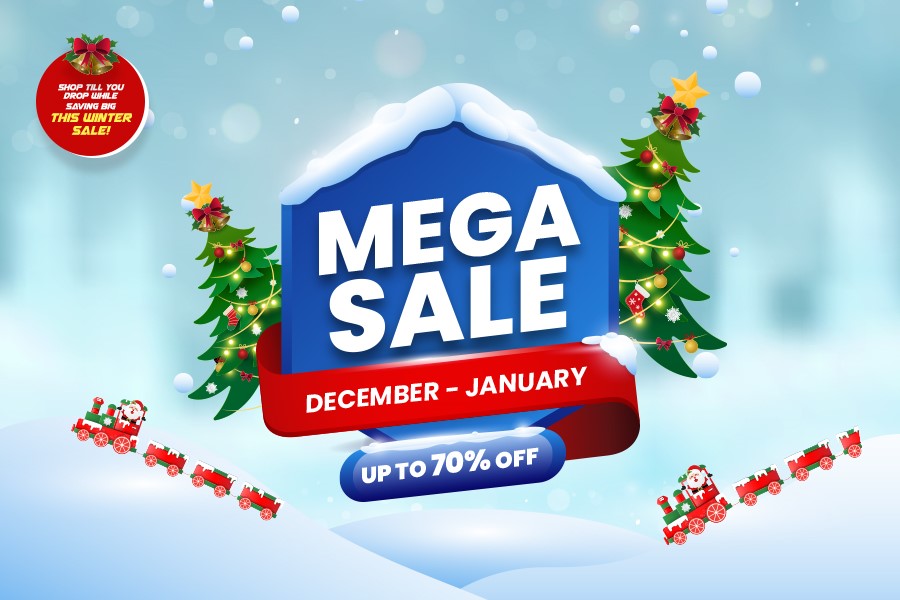 Mega Sale
Lots of savings await you at Al Foah Mall during the festive season Mega Sale!
More Details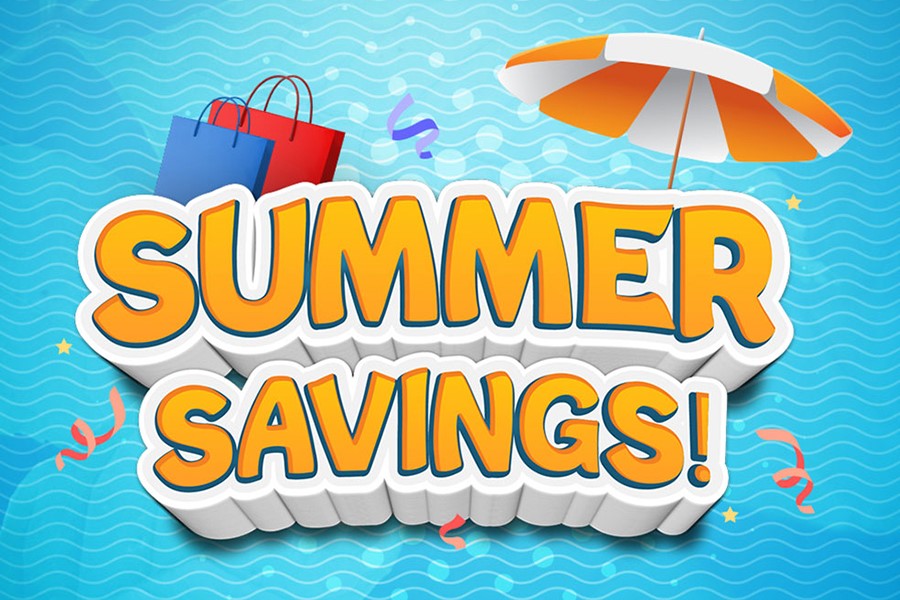 Summer Savings 2021
Drop by Al Foah Mall to enjoy a ton of summer savings across many of our stores!
More Details